MotorSports Racing Club (Closed)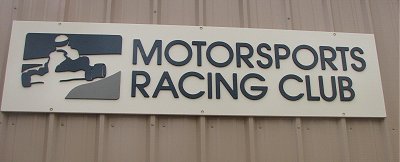 Sorry Birmingham Racers, The Sawginaw location of Motorsports Racing Club closed till further notice.
Interview with Glenn Bomar
Birmingham Lights: Mr. Bomar, tell us about the Motorsports Racing Club
Glenn Bomar: MototSports Racing Club is a Members Only private facility for kart racing. Before we started, folks from Alabama had to go to North Corolina or Florida to enjoy this fine family sport, but now our members can drop by one evening or over the weekend to pursue their hobby and feel rejuvenated.
BL: How did this business idea come to you? Do you have a background in thrill sports?
GB: I used to be a builder of houses and I do not have a background in adrenalin escalation! But I have always had an interest in cars and automobiles and wanted to be a race car driver. In a sublime way, The MotoSports Racing Club allows our members to experience the same speeds and thrills of car racing in a closed track and with safe environment.
© Birmingham Lights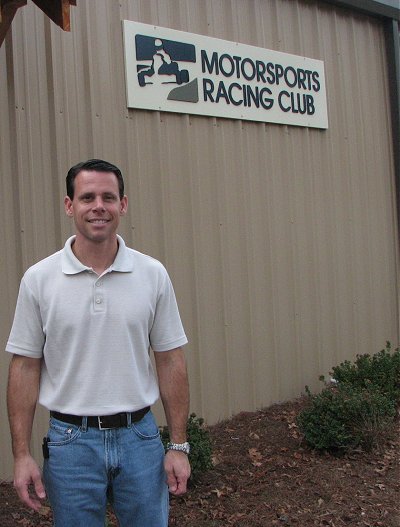 Promoter Glenn Bomar in front of MotorSports Racing Club
Pictures of MotorSports Racing Club

© Birmingham Lights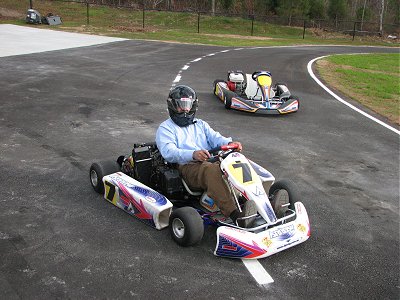 "Who doesn't want to be Race Car Driver?" -- asks the promoter of MotorSports Racing Club

© Birmingham Lights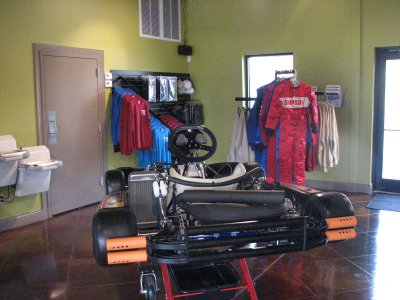 The Pro-shop Stocks Gear for Kart Racing Members
© Birmingham Lights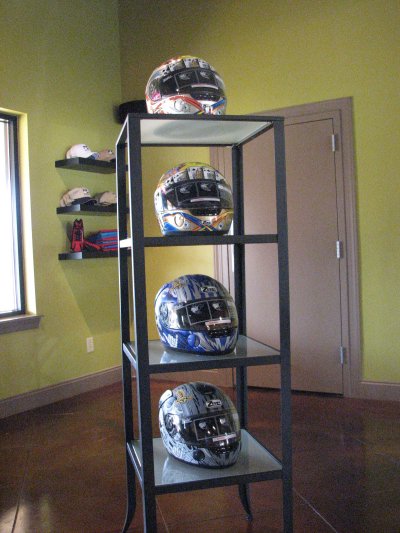 "Safety of Our Members is Priority # 1" -- Says the Promoter " We make it safer via better training, better equipment and better preparedness"
© Birmingham Lights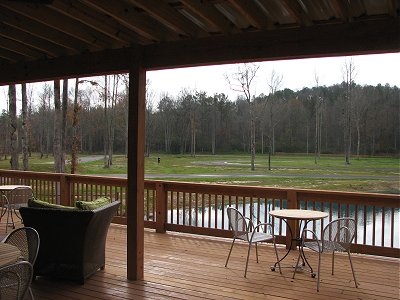 Kart Racing Fans and Family Members Can Enjoy the View from the Cub House
Useful Links
Pictures of Birmingham


Exchange of Vows in the Backdrop of Fall Colors

Shogun Japanese Restaurant

Harpersville Public Library

Saturday Market at Pepper Place

A View of Downtown Birmingham - circa 1916